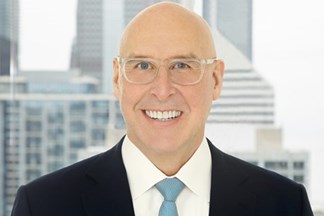 New York
1140 Avenue of the Americas
5th Floor,
New York, NY 10036, USA
About Jesseman Pryor
A co-founder of Ambridge Partners,Jess was a Senior Vice President and member of the Executive Committee at Gulf Insurance Group, where he had management oversight for the Management Liability Division and the Custom Products Division (including Transactional and Custom Management Liability Insurance Products).
He also served in the Commercial Management Liability Division at National Union Fire Insurance Company. Jess is a former trustee of the Professional Liability Underwriting Society. He received a B.A. from the College of Wooster.