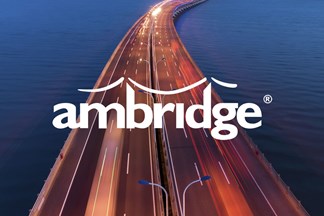 Chicago
311 W Monroe St
Suite 411,
Chicago, IL 60606, USA
About Jeffrey Norton
Jeff joined Ambridge in 2021 from Brit where he held the role of Senior Vice president since 2018. He was previously with Beazley USA, where he was a senior underwriter responsible for leading the US private enterprise cyber offering to eight years of profitable growth. Prior to Beazley, Jeff led a Professional Liability brokerage team, helping to expand the firm's broking and risk management capabilities over a ten-year period.