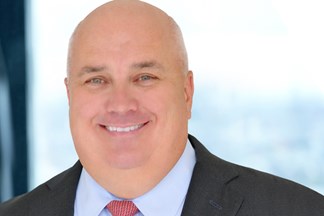 New York
1140 Avenue of the Americas
5th Floor,
New York, NY 10036, USA
About Jeffrey Cowhey
Jeff's professional experience includes service at Aon Financial Services Group where he served as Executive Vice President and member of the Executive Committee with management oversight of the East Coast region, and National Union Fire Insurance Company where he served as Vice President of the Commercial Management Liability Division.
He received a B.S. from LaSalle College.